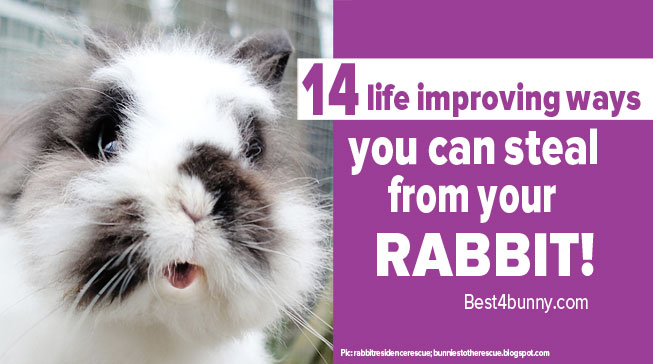 We all know that rabbits need to live a super healthy lifestyle and you can join them. Don't just do the following for your rabbit, start doing them for yourself too!
1. Eat a healthy diet & graze throughout the day
2. Stay active & get lots of daily exercise
3. Enjoy a cuddle
4. Take regular naps
5. Do some yoga type stretches regularly throughout the day
6. Take charge of your life & your home
7. Except that treats should be limited & eat healthy treats only
8. Be happy and jump for joy on a daily basis
9. Demand relaxing head massages
10. If something annoys you, make it known. Don't keep your feelings stored away.
11. Spend time with only those that make you happy
12. Enjoy a little sunshine to top up your vitamin D, but not too much!
13. Aim for 8 hours sleep a day
14. Just like bunnies – Live life to the full & be continuously grateful & learn to love unconditionally.